The Windows software makes it possible to browse all music on YouTube, sorted by genres, artists and albums, and to connect with your own music collection.
Download: Audials_Music_Tube_2020-sos-sept20.zip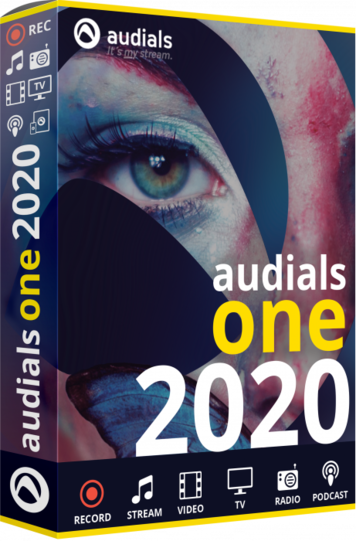 Turn the PC into a multimedia center: Audials One 2020 extends the music collection for free and legally, burns audio CDs and shows missed TV programs.
Download: AudialsOne2020Edition-gotd.zip
Download: Audials_One_2020_CBE.exe
The Audials TV Recorder 2020 combines both watching and recording TV content and podcasts.
Note: After starting the installation, the wizard downloads all files from the network and installs them on the computer. The product is then activated by entering the name and creating a free Audials customer account. If you are already an Audials account, log in with your existing account to activate the full version.